Winter Tire Changeover in PEI
When the seasons start changing to or from winter, so should your tires. When the weather gets consistently warmer, it is essential to change your tires over to all-seasons or summer tires to ensure maximum longevity and avoid unnecessary wear and tear. Haven't changed your tires over yet? No problem! Contact us to schedule your tire changeover appointment at Charlottetown Mitsubishi in Charlottetown, Prince Edward Island. Our expert technicians work quickly and efficiently to get you back on the road as soon as possible.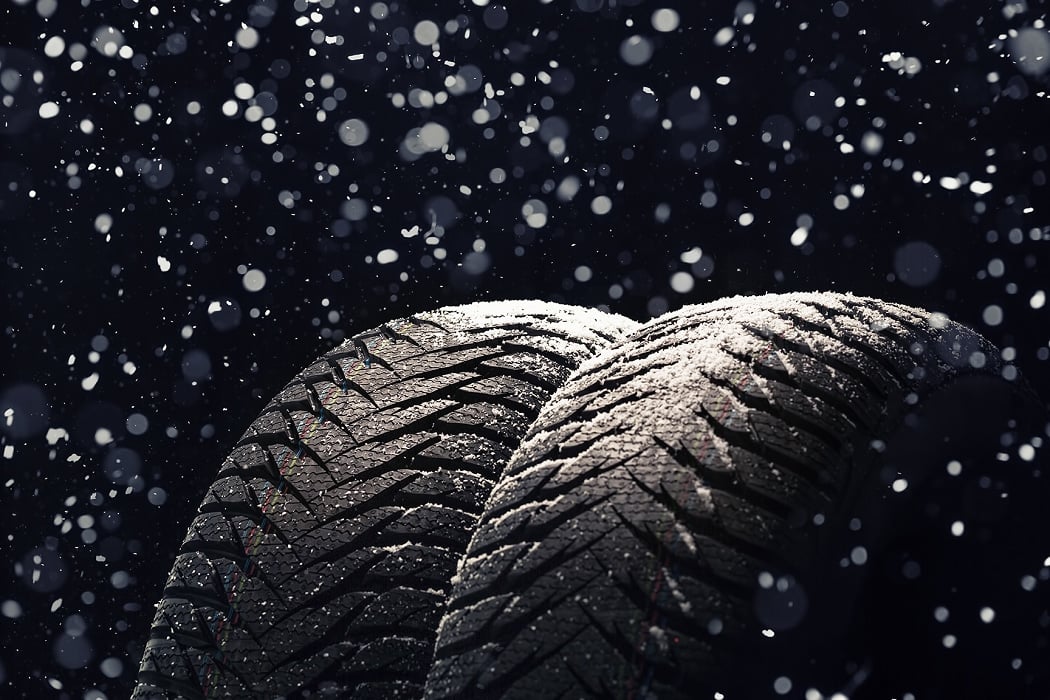 Tire Care
Winter tires wear very quickly in warmer weather and on the hot ground. This is because winter tires are made with a soft rubber that is made to stay soft in cold temperatures. However, when it gets above 7-degrees, the essential binding agents of the tire start to disintegrate. This leads to a loss of traction and an increase in drag, which can increase your fuel consumption by up to 15%. This is why it is a good idea to change your tires over to all seasons whenever the weather becomes consistently over 7-degrees. Usually, here in Prince Edward Island, that is around mid to late April.
Tire Maintenance
If you are looking for a dealership that can help you with all your tire needs, you've come to the right place! At Charlottetown Mitsubishi, we pride ourselves on delivering quality service at a competitive price. We offer services such as tire changeovers and convenient tire storage. Furthermore, we offer our customers the option of having nitrogen-gas-filled tires to promote better tire air pressure for longer. Visit our online service centre to learn more about our services, or come visit us in person! We are conveniently located in Charlottetown, Prince Edward Island, just a short drive away from Summerside, Montague, and Kensington. We can't wait to see you!