Beat the Rush for Tire Season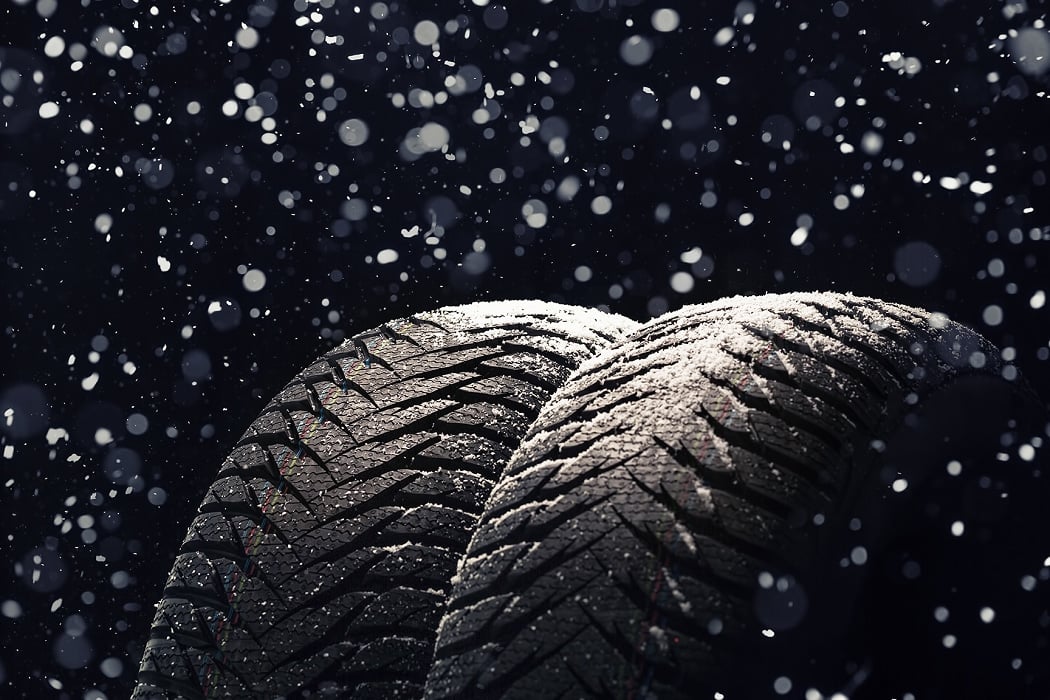 Beat the Rush for Tire Season
Many Canadians know vaguely why winter tires are important. They help improve traction and reduce the risk of accidents during the winter when the roads are most slippery due to snow and ice. But do you know why? Or that many insurance companies will give you a discounted rate if you equip your vehicle with winter tires? It's true! There are many benefits to swapping your all-seasons or summer tires for winter tires during the cold seasons. Keep reading to learn more!
Benefits of Switching to Winter Tires
All-season tires should be fine for winter driving, but equipping your vehicle with winter tires can enhance confidence to help you tackle the snowy streets without worrying about harming yourself, your passengers, or your car. Here are some of the main benefits of swapping to winter tires:
Made for Snow and Ice
Winter tires are made with a flexible rubber compound and unique tread design specifically for snowy, icy, and slush-covered roads. These unique tread patterns are designed to push water and other road precipitation away to the sides, allowing the tire to have better contact with the road and reduce the likelihood of your vehicle sliding or losing traction.
Maximized AWD Performance
All-wheel drive (AWD) is when power is sent to all four wheels of your vehicle, resulting in better handling and stability. AWD is a preferred drivetrain on cars purchased in Canada as they handle slippery road conditions much better than two-wheel drive systems. With AWD, your vehicle reacts precisely to low-traction situations to avoid losing control. When AWD is paired with a good set of winter tires, your vehicle can handle challenging road conditions better. This is because the AWD system will help with maneuvering and accelerating, while the winter tires will assist with stopping and slowing down.
Saves Wear and Tear on Other Tires
Using winter tires will save the added wear and tear on your all seasons while providing extra peace of mind during the winter. This can save you from purchasing a new set of tires every other year and will also ensure that you practice the best road safety. All-season tires are adequate for both summer and winter driving, whereas winter tires are ideal for tackling snowy and icy roads where slipping and losing control is common.
When Should I Change to Winter Tires?
The best rule of thumb regarding swapping to winter tires is when temperatures steadily reach around 7 degrees Celsius. This would be around mid-to-late October to early November in Charlottetown, Prince Edward Island. However, many prefer to switch over their tires a little earlier to avoid the rush or unexpected first snowfall.
Visit Our Service Centre to Swap Your Tires!
At Charlottetown Mitsubishi, we are happy to provide our community members with a dedicated Service Centre that provides various car maintenance, including tire swaps. Our expertly trained service staff can quickly change your tires to ensure adequate safety on the slippery winter Charlottetown roads. Contact us to schedule an appointment today. We can't wait to see you!
Order a Part