Welcome to Charlottetown Mitsubishi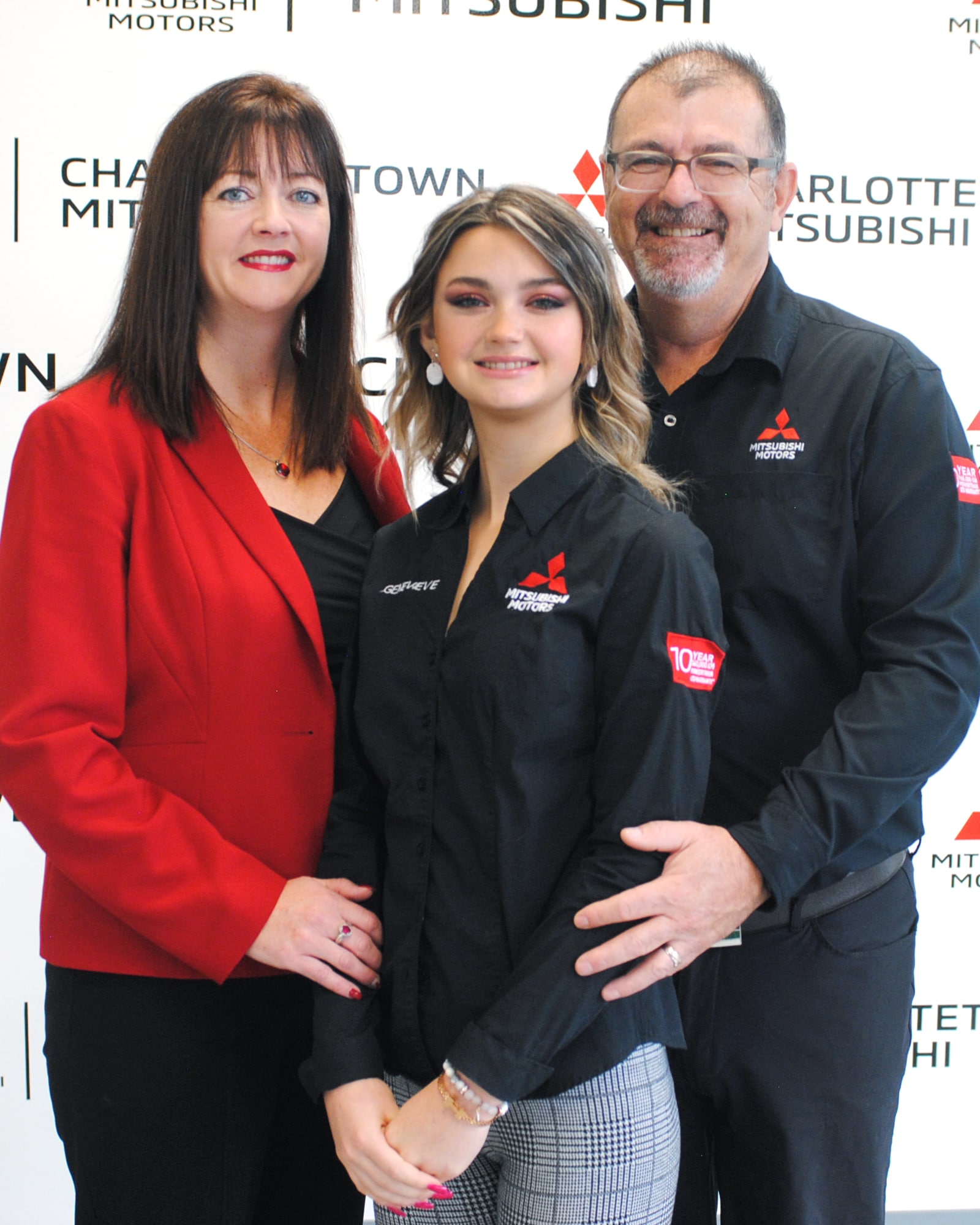 With lots of new followers and so much change, I thought I would take a moment to re-introduce myself. I am Tammy Roach and am PEI's only female Dealer Principal, and I own the province's only Mitsubishi dealership.
I began my career with cars with a job as a bookkeeper and receptionist at a used-car dealership in Charlottetown. I moved into the role of comptroller at a local dealership. Eventually, I became the GM and then recruited by Mitsubishi to become the dealer principal and sole owner of their PEI dealership.
It's not often that an auto dealership owner is involved in the business's day-to-day operations. Still, I wouldn't have it any other way. I love taking a hands-on approach at Charlottetown Mitsubishi, where our team places customer service as the number one priority.
As a woman and mother, I am wholeheartedly dedicated to creating a welcoming and respectful environment for all customers and families.
Speaking of family, the Charlottetown Mitsubishi team also includes my husband, Robin, who is the General Sales Manager, and our daughter, Genevieve, spends a lot of time here too, and is considered part of the team! Not to mention my father (aka Grampie) who does signage & vehicle pickups.
When I'm not busy looking after the business and customers, I enjoy being with my friends, reading and walking on the beach #lovePEI
At any time, give me a call or send me a note. I want you to know our family is happy to make sure your family feels supported and welcomed to join the Mitsubishi family. #JustLikeFamily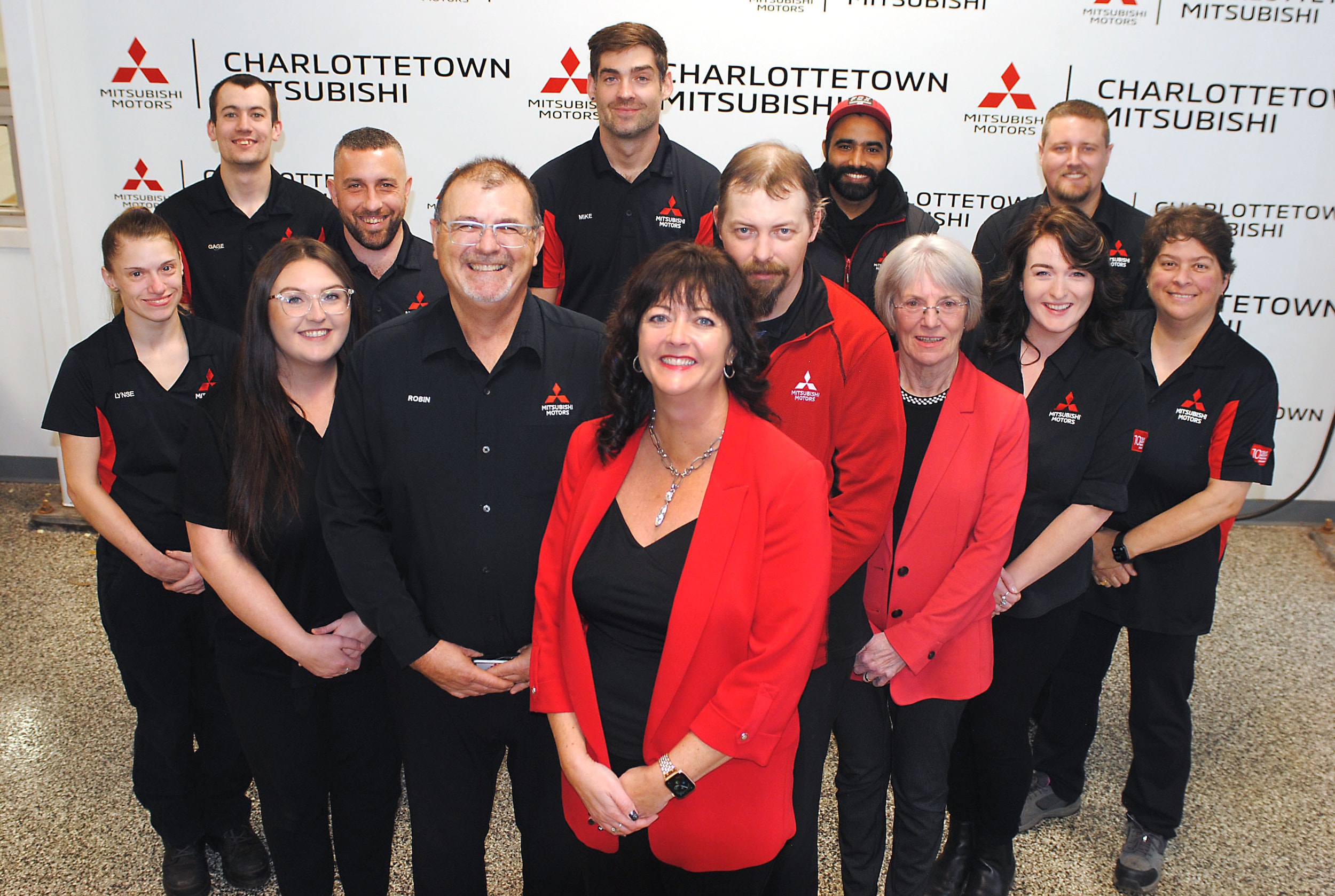 CORE VALUES
We go through extensive factory training so that we may provide you with the knowledge you need to make an educated decision in choosing the vehicle that is right for your lifestyle.
Stress-free finance department.
Robust selection of popular vehicles.
Maintain your car to stay safe on the road
We know how to handle a wide range of car services.
Showroom Hours
Monday

9:00am - 6:00pm

Tuesday

9:00am - 6:00pm

Wednesday

9:00am - 6:00pm

Thursday

9:00am - 6:00pm

Friday

9:00am - 6:00pm

Saturday

10:00am - 3:00pm

Sunday

Closed
Visit us at: 451 Mt Edward Rd CHARLOTTETOWN, PE C1E 2A1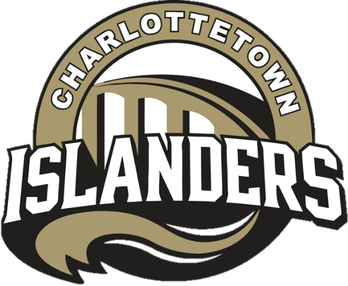 We are proud sponsors of the Charlottetown Islanders!
Follow us on Facebook
for a chance to win tickets to a game.