Island Living - Cover and Inside Story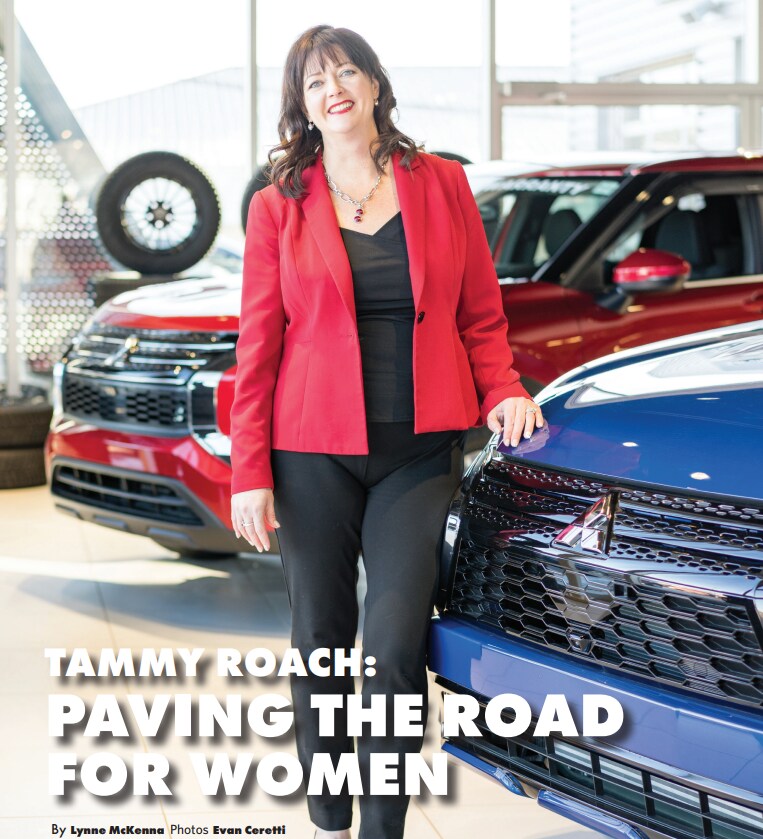 Chamber Event - Nominated for Workplace Excellence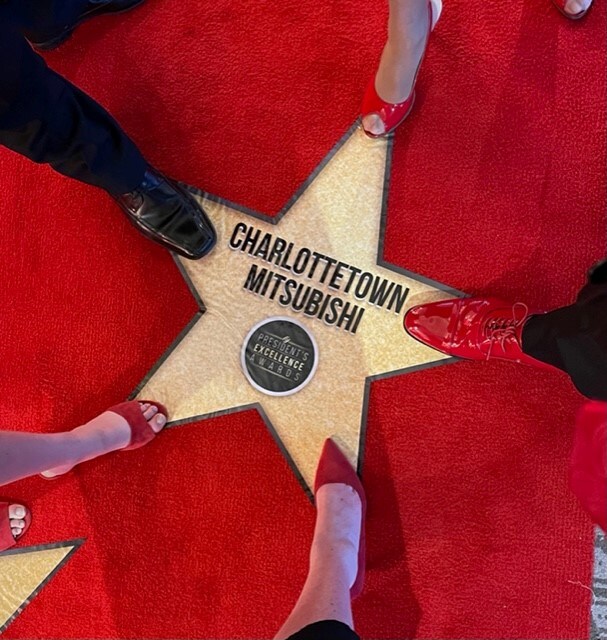 Facebook Competition - who took the most pictures of their team in jerseys - won a whole team & coaches U11 Wildcats Girls Hockey team won - Charlottetown Islanders Hockey game, along with pizza and pop party!  Fun Times! 

Ladies Night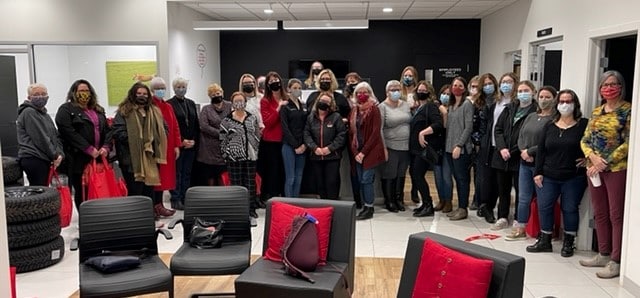 Charlottetown Islanders Games
Food Bank Fundraiser
Harness the Hope PEI
As a sponsor of Harness the Hope PEI, Charlottetown Mitsubishi is doing its part to help raise awareness regarding breast cancer. Our dealership is one of many community pillars supporting Harness the Hope's noble cause on the island, and we're proud to report their efforts are still going strong years after their foundation. This initiative regularly holds events throughout PEI, with all the resulting proceeds dedicated to supporting Islanders battling cancer.
These endeavours are just two of several ways our dealership fights the good fight, and we have no intention of stopping. As long as we can help make Charlottetown and Prince Edward Island a better place, we'll continue to find new and more varied ways to serve our community beyond providing it with the best in Japanese automation. Contact us or visit our website for more on upcoming fundraisers, charity events, and details on how to contribute.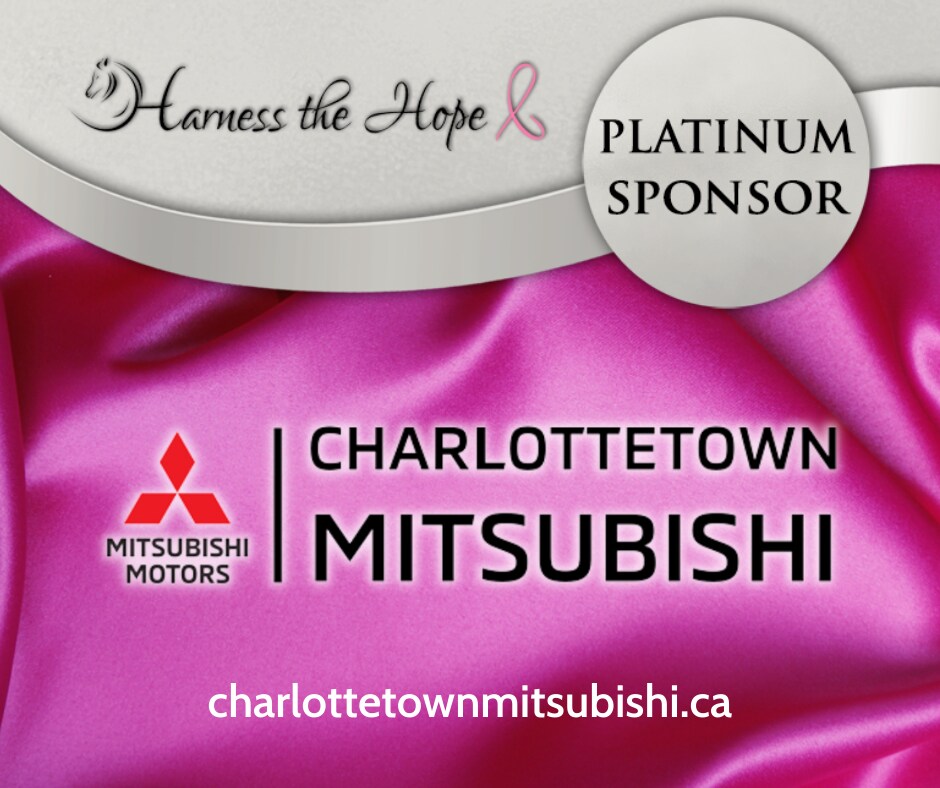 12 Months of Caring
As part of our joint efforts with 12 Months of Caring, Charlottetown Mitsubishi is providing its maintenance and repair services to someone in need on a monthly basis. We work with a local community group to select a recipient of parts and labour every month. With our maintenance donations, we help a working parent ensure that their vehicle is running as it should so that they can safely support themselves and their families.

Sponsored Charlottetown Islander
Proud sponsor of the  Charlottetown Islanders - look for us driving on the ice & we often give away tickets to our customers - follow us on Face book!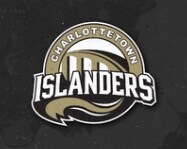 Sponsored "being built"
 Sponsored the "being built" new North Star Arena in North Rustico - look for our rink board!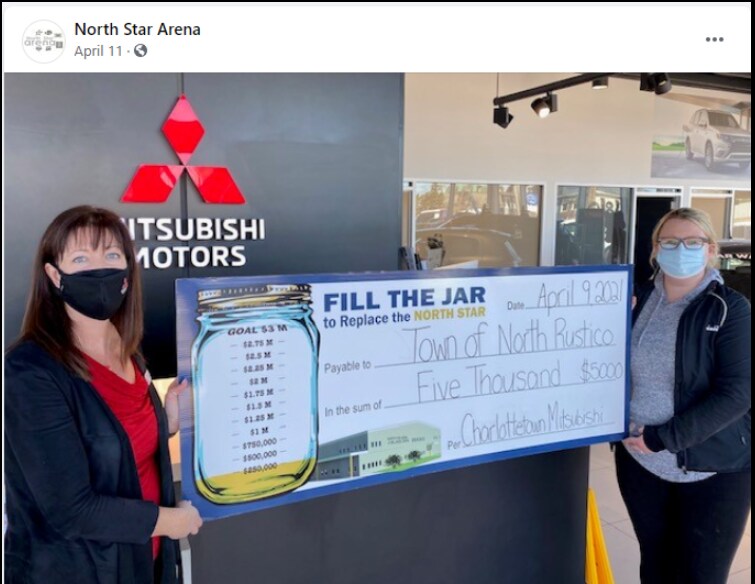 Women Who Care
Women who care - 4 times a year an island charity gets up to $20,000!  Amazing group of women!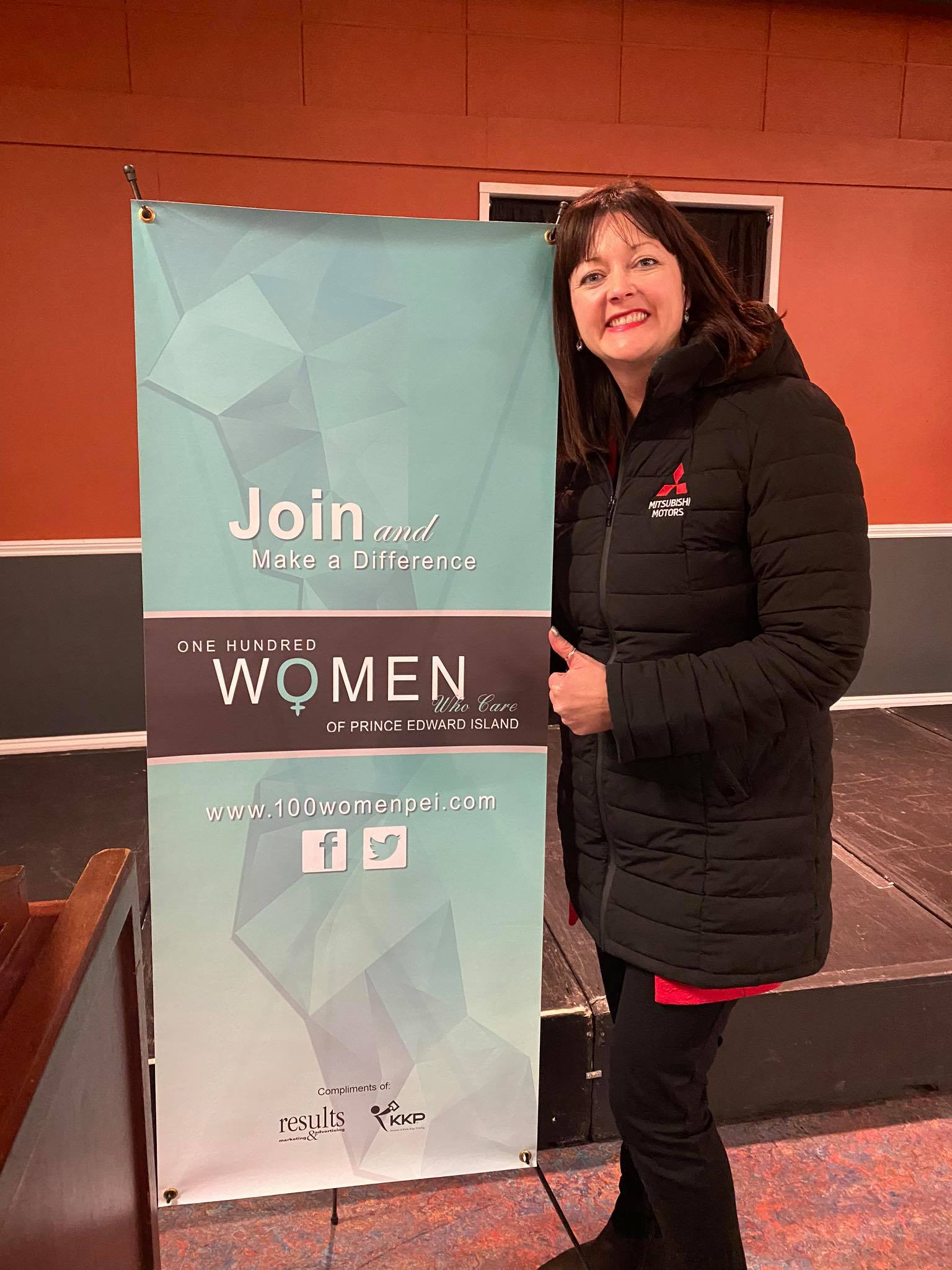 Special Olympic 
  Special Olympic - every year New Car Dealerships all over PEI donate $15 for every new car sold!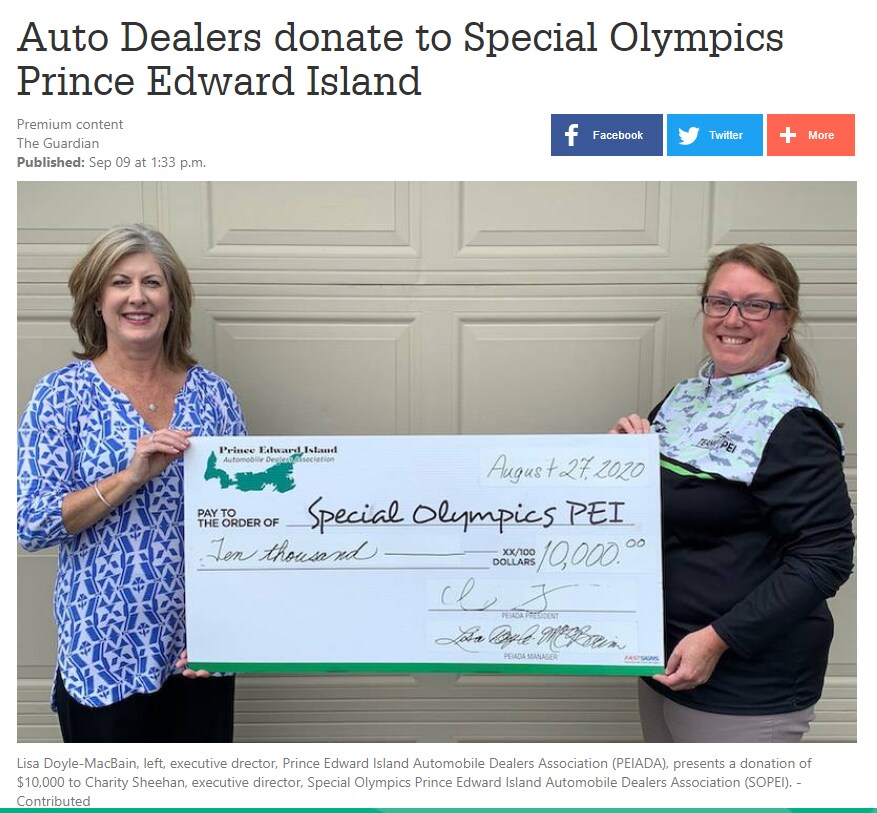 Elizabeth Leger Lawn Tractor Racing Club
Elizabeth Leger Lawn Tractor Racing Club - one of the only girl racers!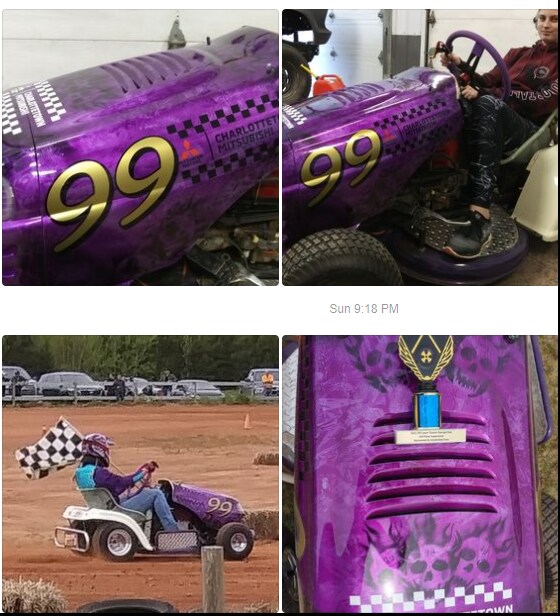 Ricochet Racing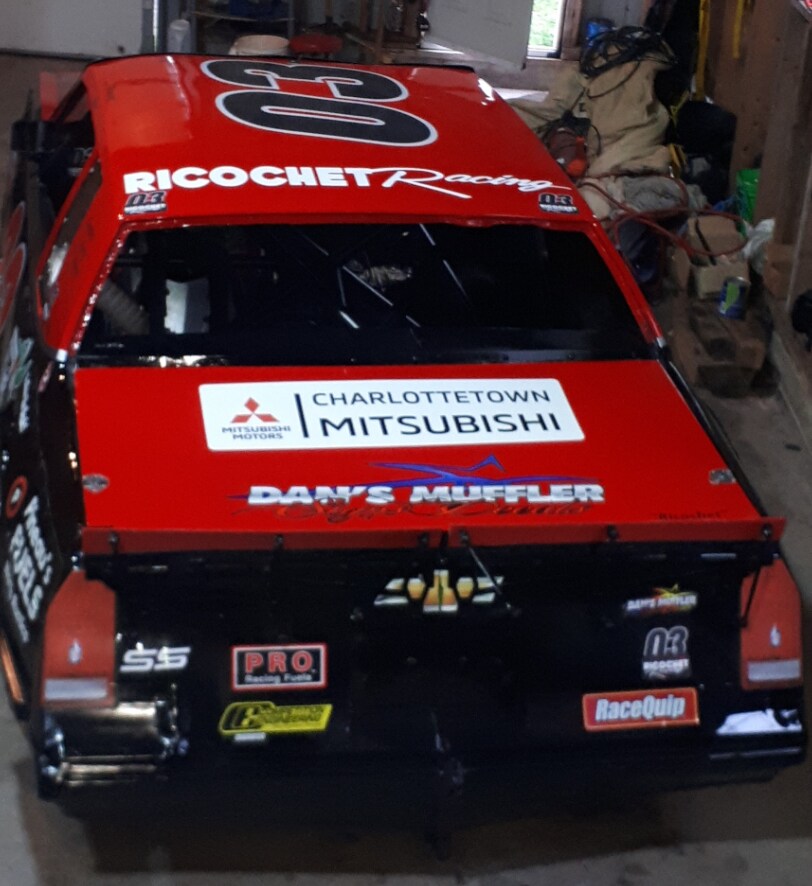 Proud to Sponsor Chair Lifts Helping the Volunteers Ski Patrol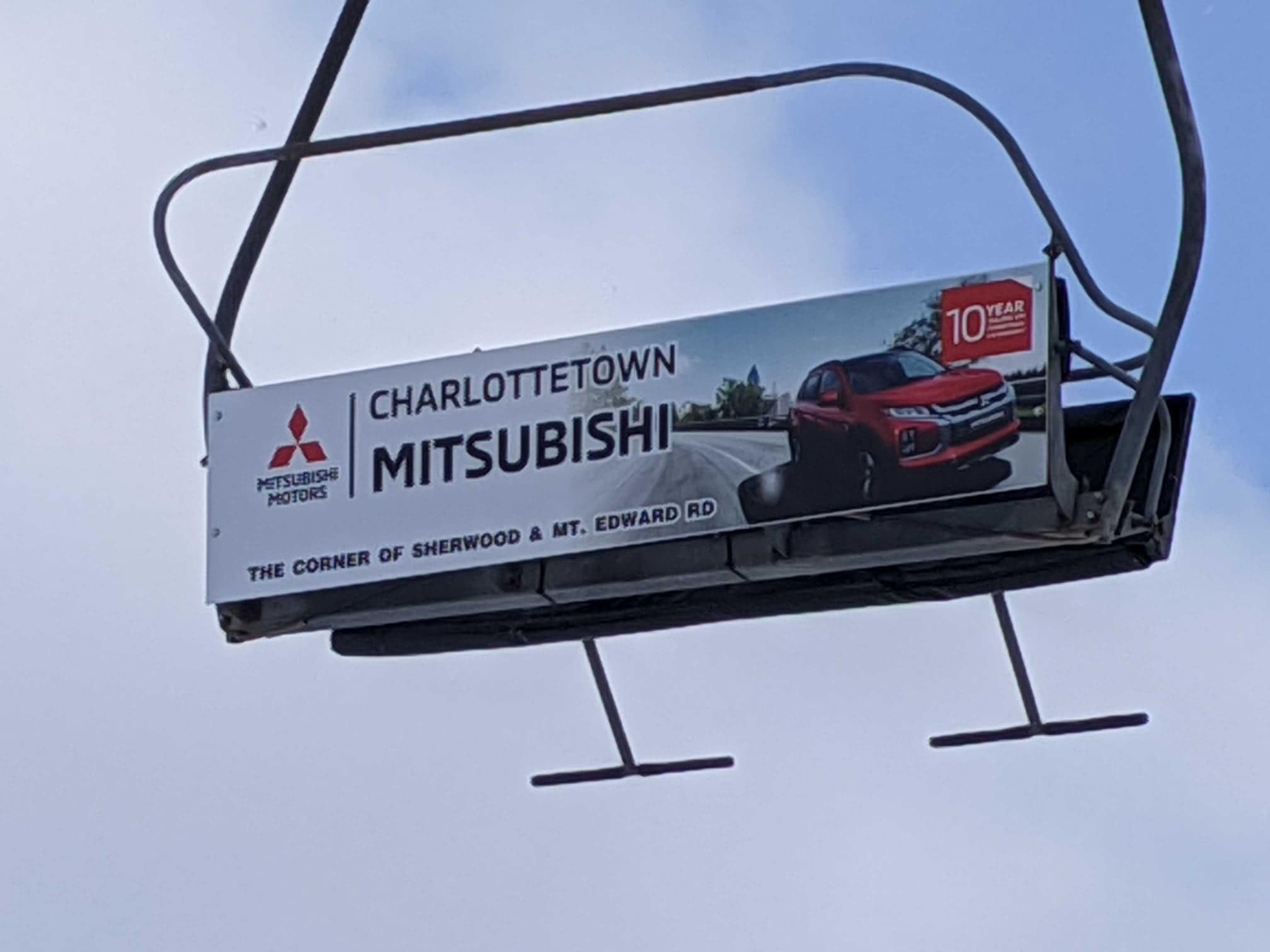 Forever Proud of Pride - Love is Love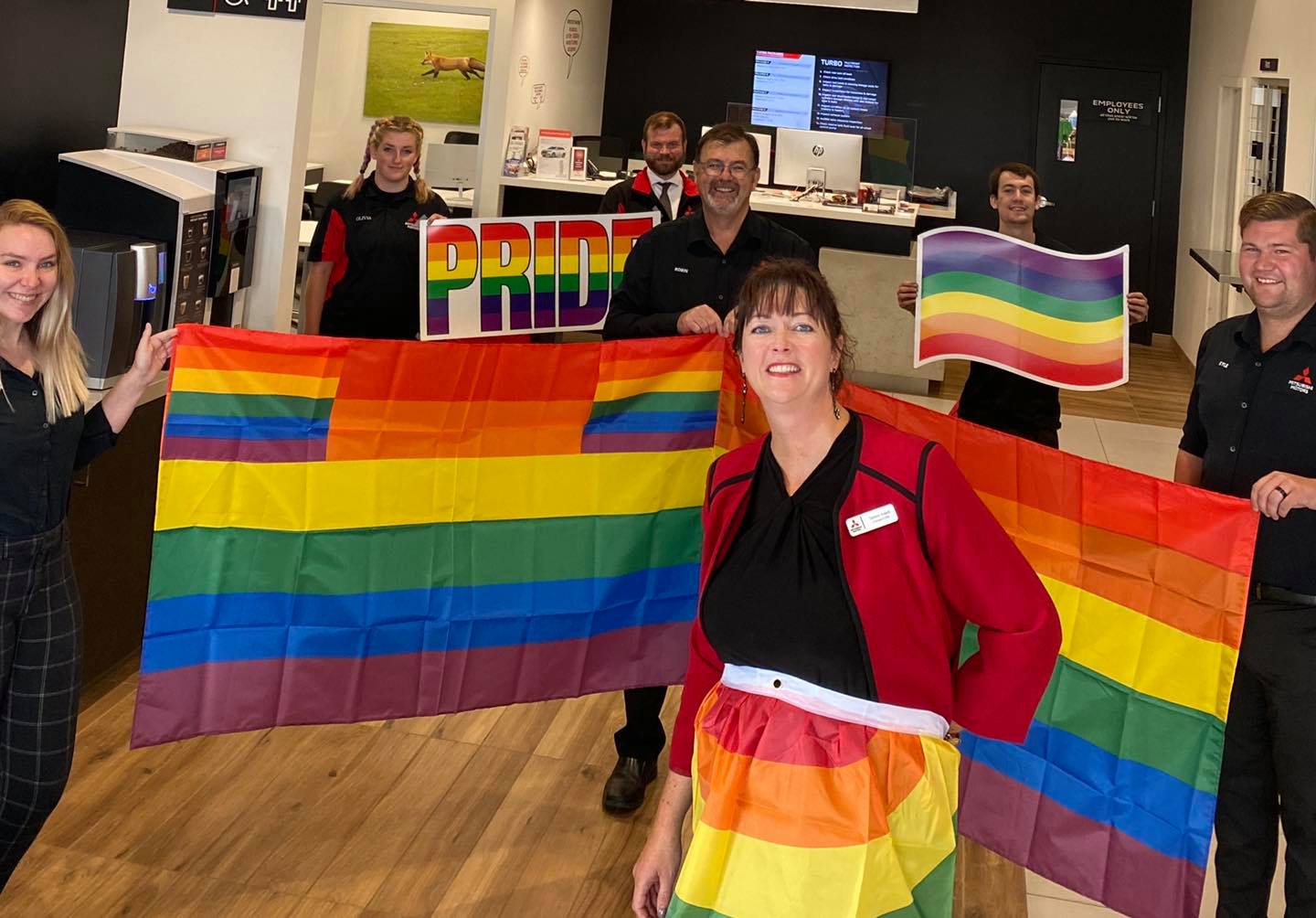 Animals Welcome - Treats Served Here!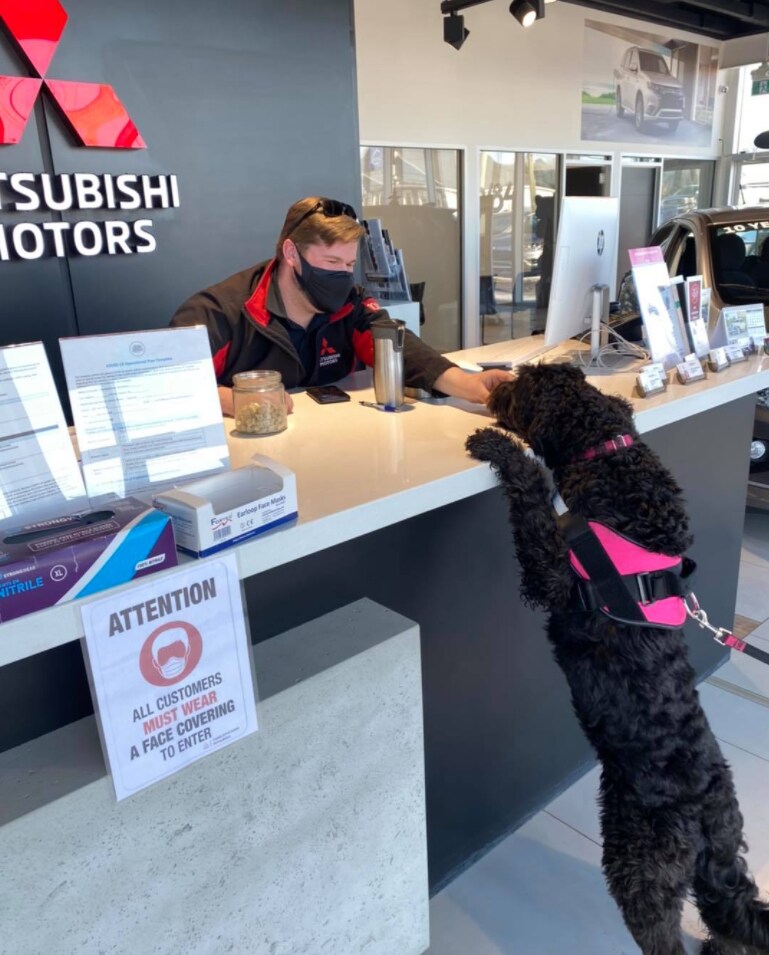 Gold Cup Parade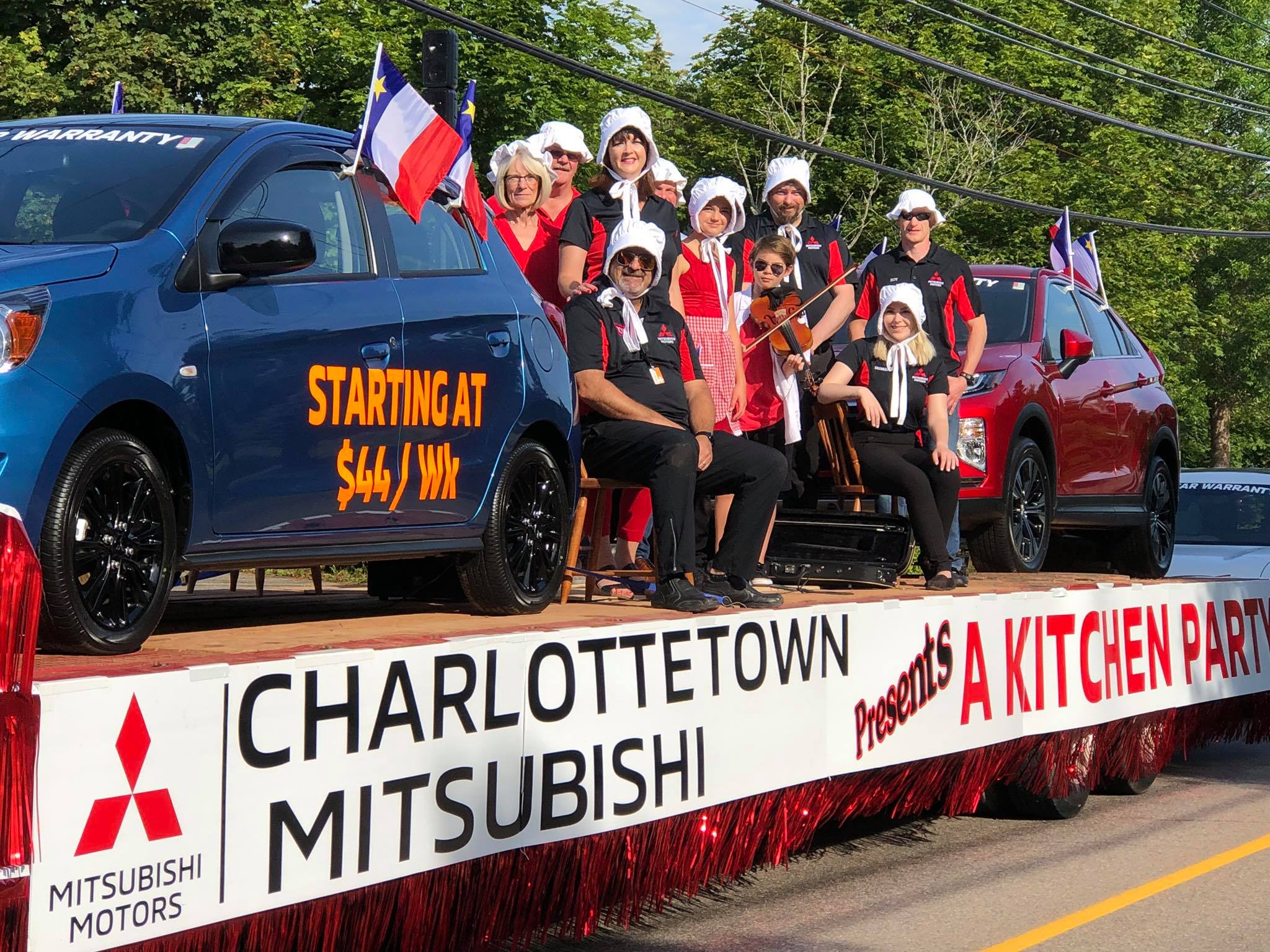 Women's Network sponsor!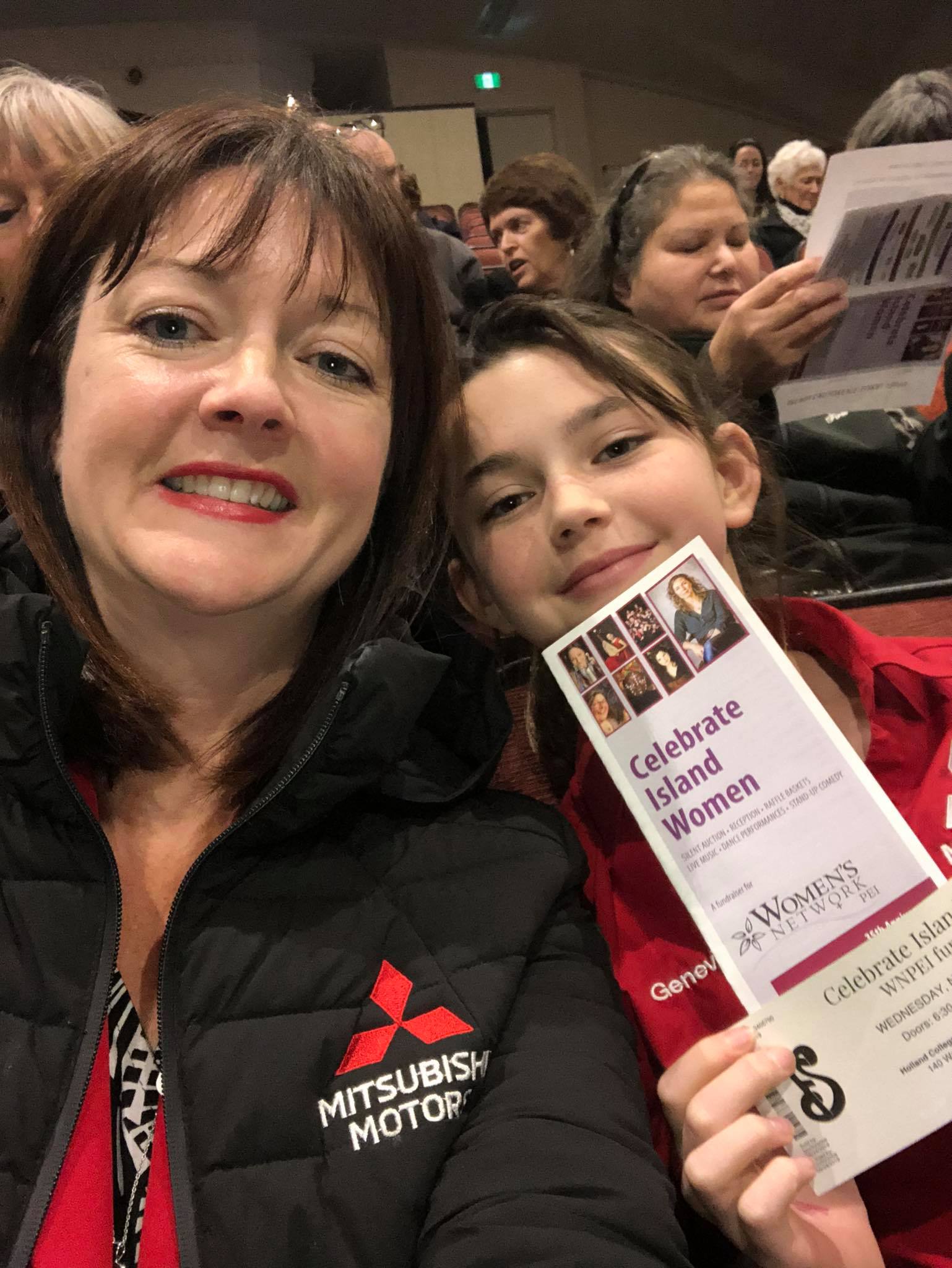 Brackley Drive - In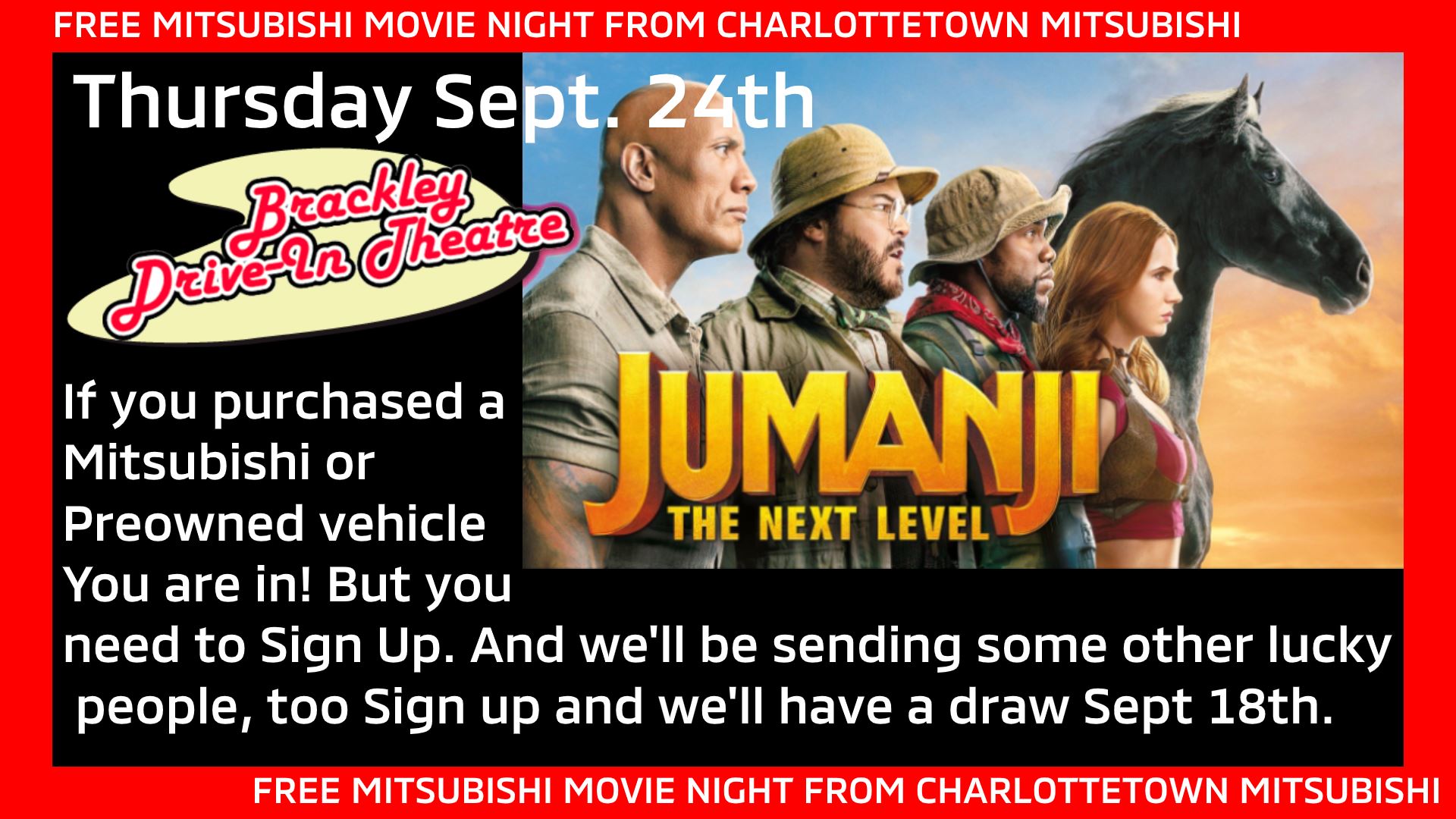 COVID-19 CLEAN
We care for your safety just like we care for our own family.

Come in, feel at home and know that we have your best interest at heart. 

#JustLikeFamily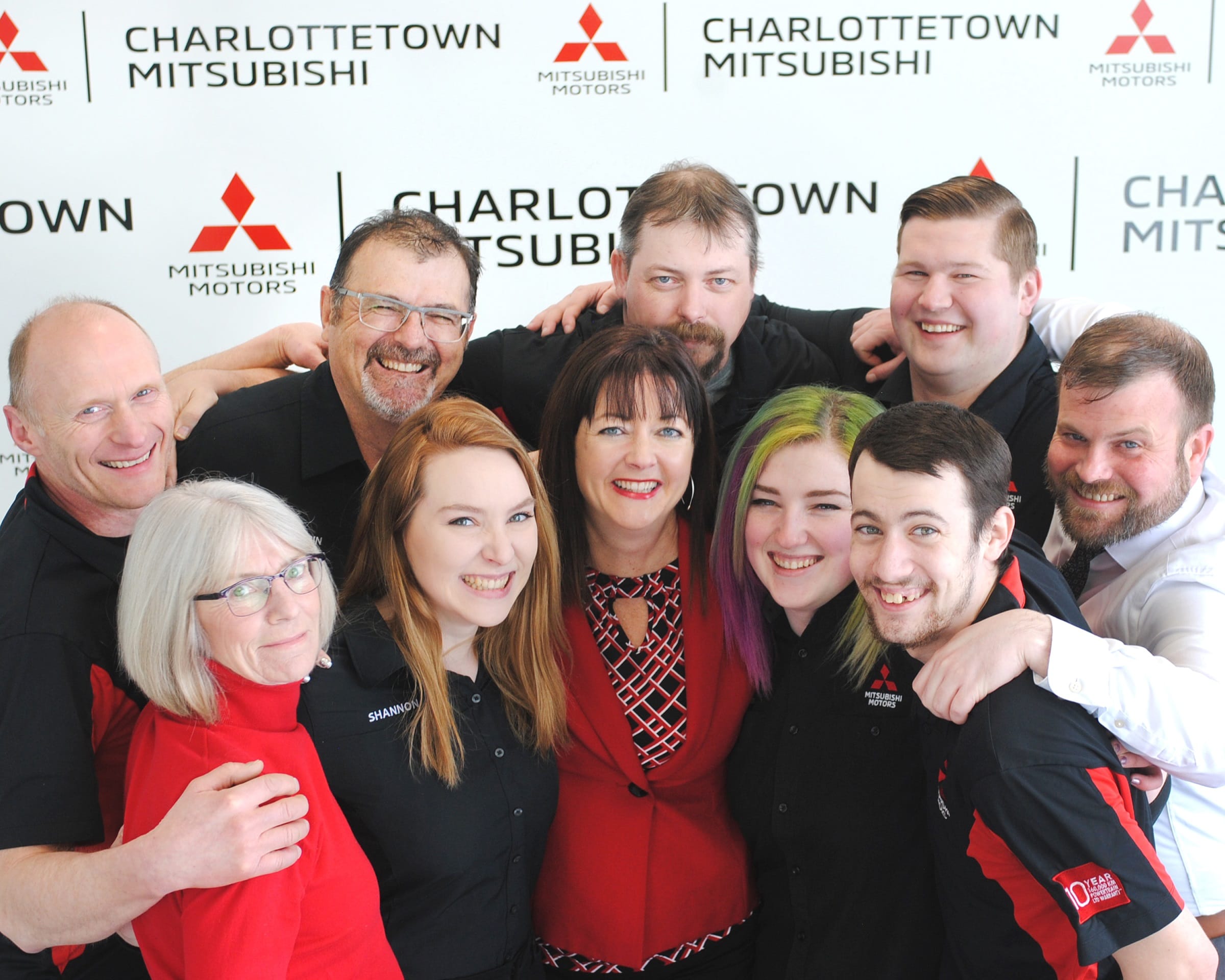 Fresh Baked Cookies Daily!
Get your picture taken in front of our Hollywood Wall!
Summer 2019
  
 Look for us as a sponsor of
 Oyster Bed Speedway!!

The "writing is in the SAND!"  one of our famous red sand beaches!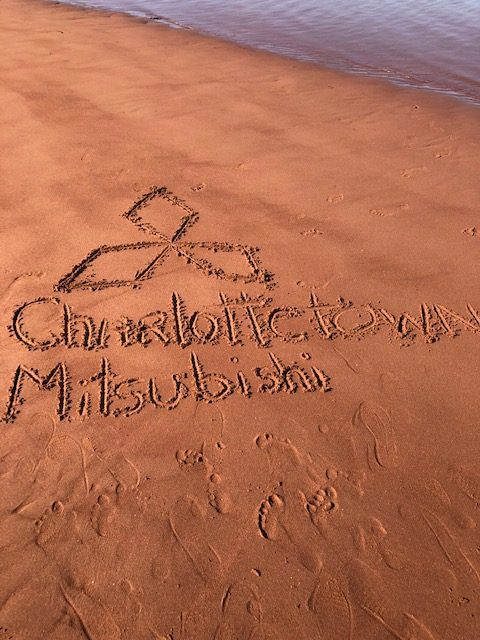 April 2019
GRAND OPENING!
All Welcome!
Winter 2019
Official Islander Sponsor - driving on the ice!  Genevieve, out the sunroof waving!  Proud picture of our "board"! 

Staff event & we took a hockey team from North Rustico with us thru a Facebook contest!

Winter 2018
  
 November 2018

Charlottetown Chamber Biz to Biz:
Steve, Robin and Tammy - first public appearance with Mitsubishi brand!
  
 December 2018

Charlottetown Christmas parade!  All lit up! 
We did all four Christmas parades: Charlottetown, Summerside, Souris and Kensington.
 "Mitsubishi's Coming to Town"