Vehicle Detail and Car Cleaning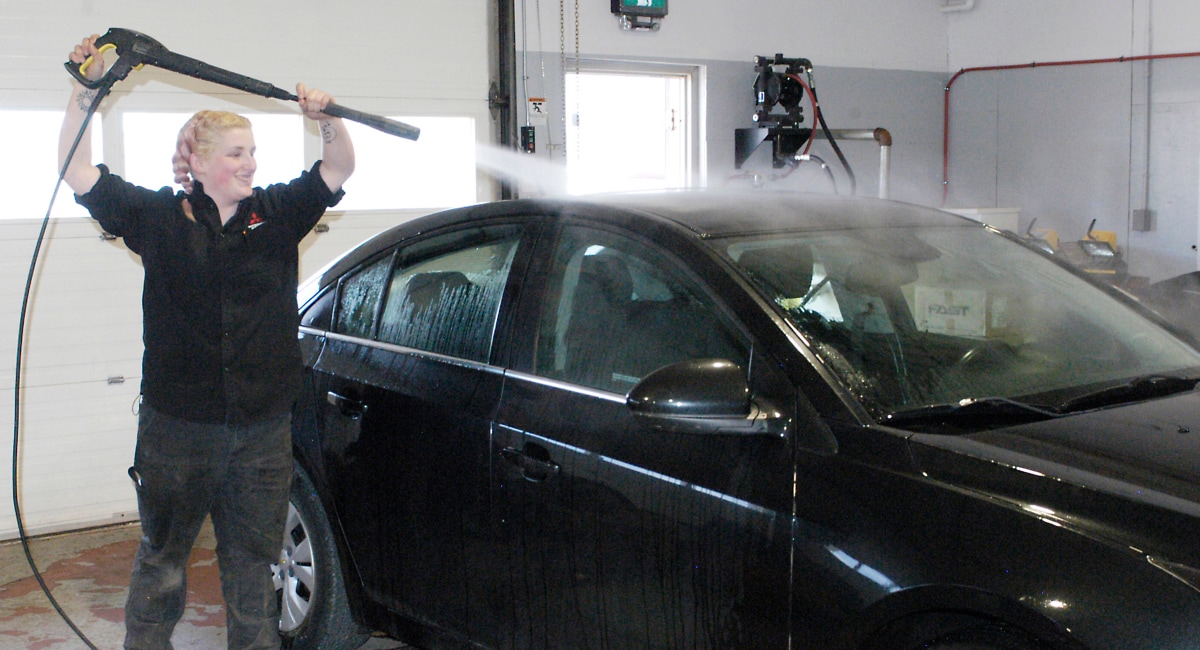 Mitsubishi Detailing Service in Charlottetown, Prince Edward Island
Do you want your Mitsubishi to look as sparkly and clean as the day you bought it? Then you've come to the right place! Charlottetown Mitsubishi is your one-stop shop for all your Mitsubishi needs. We are passionate about everything Mitsubishi and strive to make your vehicle shopping, purchasing, and ownership experience enjoyable and stress-free. We also offer quality detailing services to make you feel your best in a freshly cleaned car. Keep reading to learn more!
Detailing Packages
Make your Mitsubishi shine with our available detailing packages! Whether you're just looking to rid your vehicle of exterior dirt, dust, and grime, or you're looking for a complete interior and exterior deep clean and refresh, we have you covered! Here are our available packages to choose from:
Detailing Packages
Our most basic detailing package with all the essential services for showing off your magnificent Mitsubishi. This package includes the following:
Exterior hand wash and chamois dry
Interior vacuuming of seats, carpets, and floor mats
Cleaning of windows, windshields, and mirrors
Wiping down rims and shining tires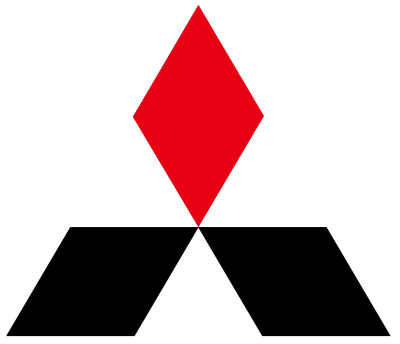 This package includes everything offered with the Single Diamond Care package and adds extra services for a fresher, more polished look inside and out. This package adds the following:
Cleaning of inner fenders and rocker panels
Shampooing of carpets or seats (one choice only) – both services can be done for an extra charge
Wiping down and cleaning vents, console, dash, and door panels
Hand waxing exterior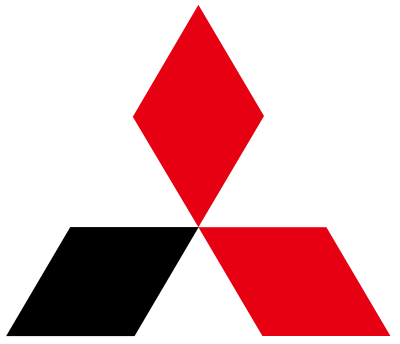 This package includes all our detailing services to make your Mitsubishi look new again. It includes everything offered in the Single Diamond and Double Diamond Care packages. This package adds the following:
Exterior buffing to remove minor scratches
Application of fabric protectant or leather conditioner on the seats
Cleaning of the headliner, door jams, sill rubbers, and hinges
Treating the exterior rubber/vinyl trim
Vacuuming the truck/cargo area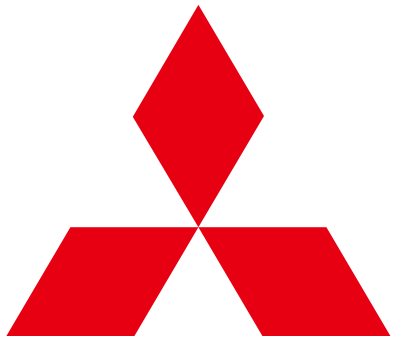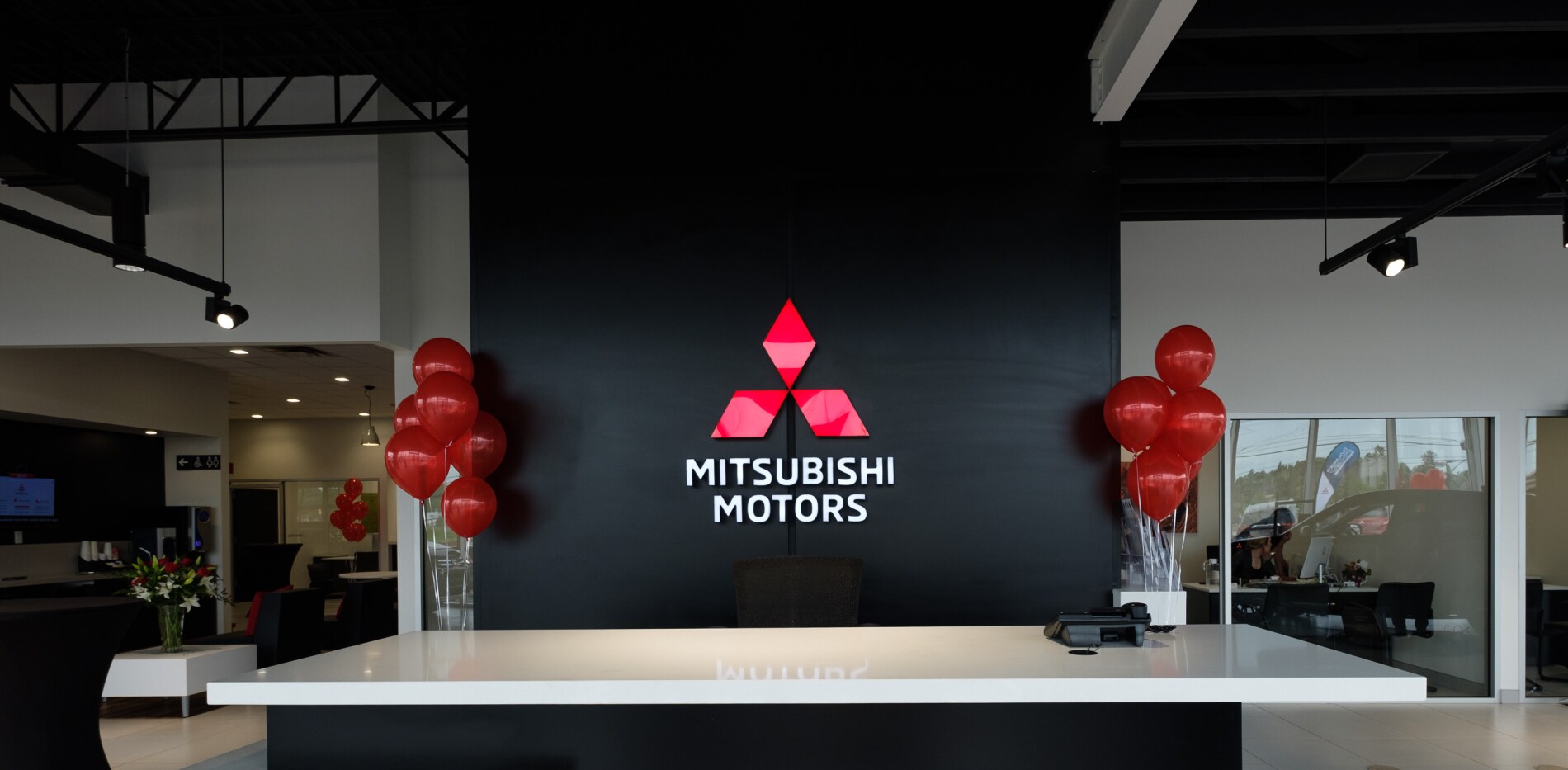 Interested In Detailing?