Compare: 2020 Mitsubishi Eclipse Cross vs 2020 Nissan Qashqai
2020 Mitsubishi Eclipse Cross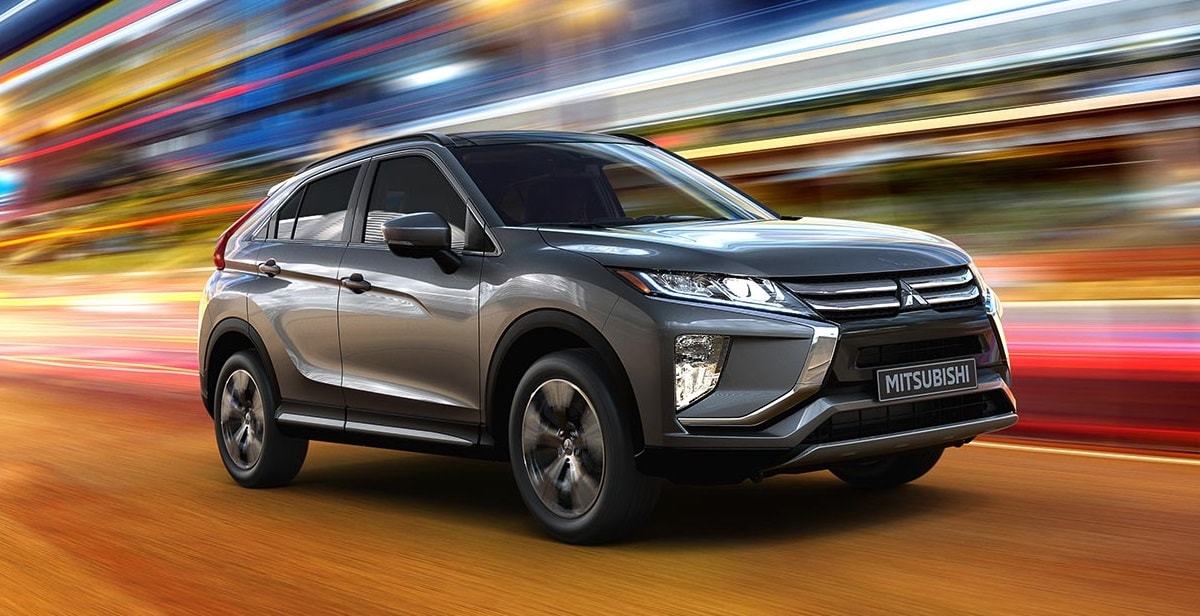 2020 Nissan Qashqai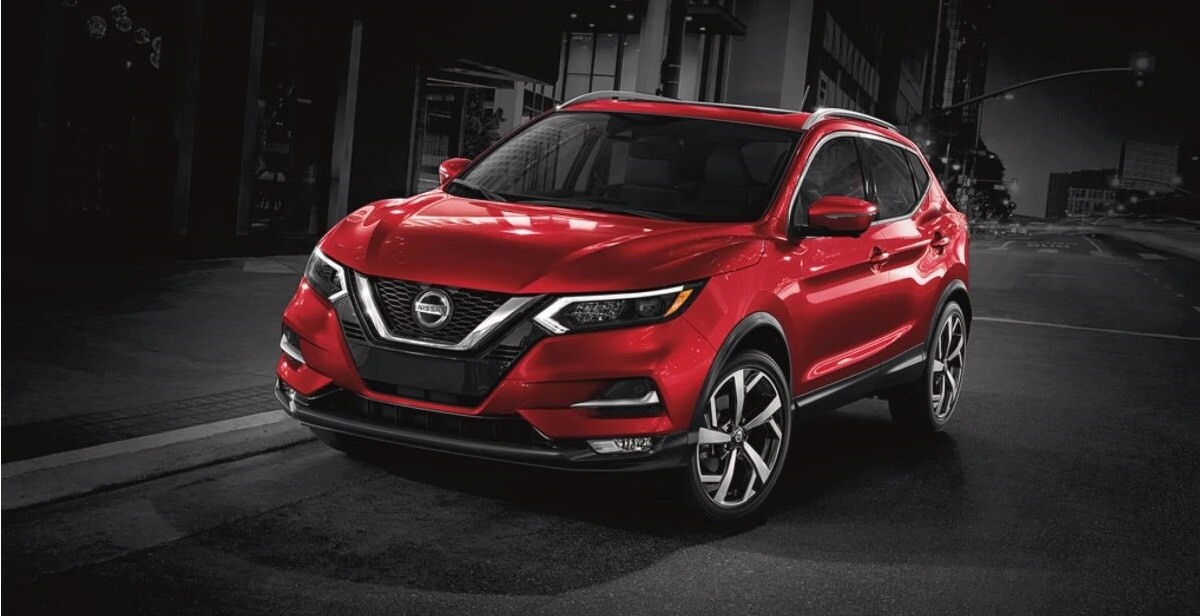 2020 Mitsubishi Eclipse Cross vs 2020 Nissan Qashqai at Charlottetown Mitsubishi
The Canadian automotive industry has witnessed an evolution that was unexpected by many. The two major factors contributing to the rise in new vehicle sales can be attributed to the need to have the newest technology and design. The second factor can be tied back to their need for a different vehicle segment, which in the past did not offer much choice. This segment's versatility and capability have drawn in automotive consumers from Summerside, Montague, Kensington, Souris, and surrounding areas of Prince Edward Island. Passenger vehicles once ruled the automotive landscape, but in recent years have taken a backseat to the rise of crossovers and SUVs. Passenger vehicles once accounted for over 50% of market share and, by the end of 2018, took up less than 30%. So if the need for passenger vehicles is on the decline, where are automotive consumers going? Five of Canada's most popular vehicle segments fall within the crossover/SUV side.
The industry has seen a 38% increase in the crossover and SUV segments' popularity. Automotive manufacturers have spent billions of dollars designing and engineering vehicles that will fulfill the needs and wants of automotive consumers everywhere. Two manufacturers that really stand out are Mitsubishi and Nissan; both have focused on these popular segments and released vehicles that are ready to compete. The 2020 Mitsubishi Eclipse Cross and 2020 Nissan Qashqai are two of the best options available. So it only makes sense to pit them head to head and see who comes out on top. At Charlottetown Mitsubishi, we have a great selection of 2020 Mitsubishi Eclipse Cross for your consideration, specially equipped with Mitsubishi's legendary AWC AWD system. Browse the vehicles in our new inventory, we guarantee you won't be disappointed.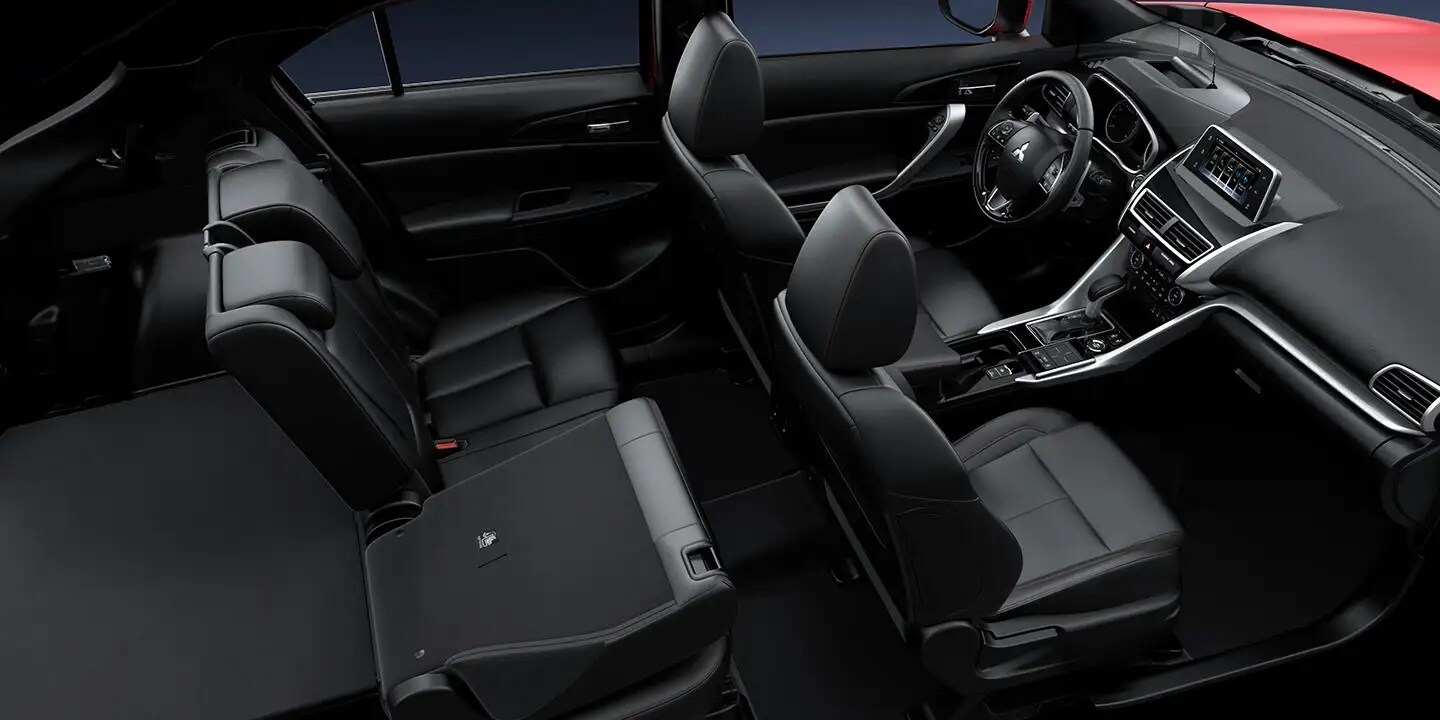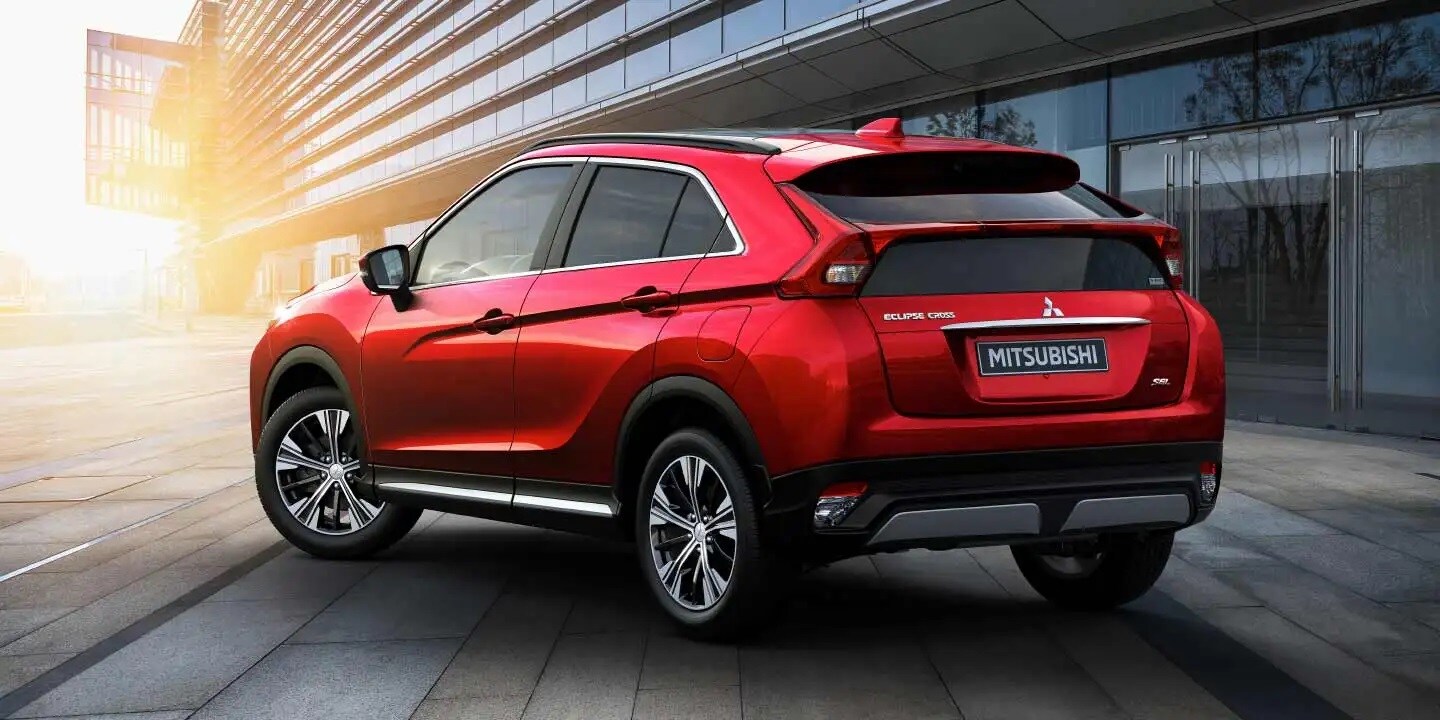 Safety and Comfort
Both these great vehicles offer an abundance of safety and comfort features to keep them at the top of the segment. With standard and available driver assistance features, the Eclipse and Qashqai are sure to keep you and your occupants safe. It's important to note that since the majority of vehicles in this segment offer relatively the same safety features, it's safe they are tied. However, the Eclipse Cross does come out on top with the standard AWC AWD system.
Drivetrain and Performance
The Eclipse Cross propels to the front of the segment with its unique and efficient engine and transmission. The powerful and potent 1.5-litre turbocharged four-cylinder engine features 152-horsepower and a whopping 184 lb-ft of torque. The Qashqai comes with a 2.0-litre four-cylinder 141 horsepower and 147 lb-ft of torque. It is apparent that the 2020 Eclipse Cross wins this battle with all that torque, which is sure to push you back in your seat. Both vehicles feature a continuously variable transmission; however, the Mitsubishi's is considered more refined and responsive.
Interior and Dimensions
Once you step inside, you will realize why the Mitsubishi scores so highly. You will feel the car wrap around you as if you were in a cockpit. Occupants will find an abundance of interior space with head and legroom more than adequate. The Eclipse Cross is larger than Qashqai, both on the exterior and interior. You will find soft-touch materials throughout the Eclipse Cross's interior while the Qashqai relies on more plastic. A 7-inch touch-screen infotainment system comes as standard and includes a DAB radio with Apple CarPlay and Android Auto. A unique touchpad in the centre console can be used to control the system. Think of your own mouse pad but in your vehicle.
Price and Warranty
The 2020 Mitsubishi Eclipse Cross features Mitsubishi's comprehensive warranty coverage. 10 years and 160,000 kilometres powertrain, 5 years and 100,000 new vehicle limited warranty, 5 year and unlimited kilometres for roadside. At the same time, Nissan offers 5 years and 100,000 km for powertrain and 3 years and 60,000 km for new vehicle limited warranty. The 2020 Mitsubishi Eclipse Cross starts at $28,298 with standard AWD and tops out at $36,298. The 2020 Qashqai, on the other hand, starts at $21,598 and reaches $34,098. With its amazing features, design, and performance, the 2020 Mitsubishi Eclipse Cross eclipses the Qashqai in almost every way. Please contact us if you require more information about this amazing vehicle.
2020 Mitsubishi Eclipse Cross Inventory in Charlottetown, PE
The Mitsubishi name and all trademarks are managed by Mitsubishi Auto Canada