Tips For Safe Winter Driving: Keep Your Car's Battery from Dying This Winter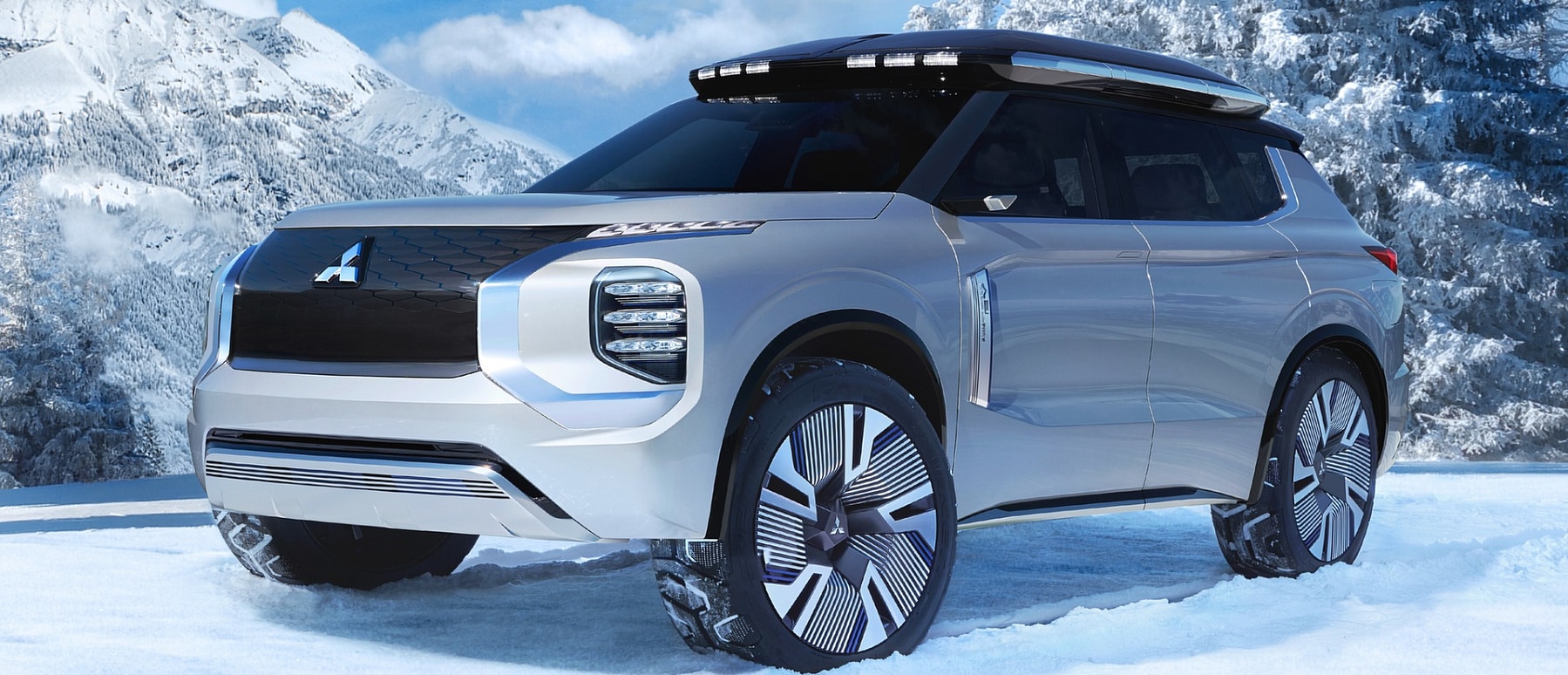 Tips For Safe Winter Driving: Keep Your Car's Battery from Dying This Winter
Car batteries can die out at any time, but they're especially vulnerable in the winter, as freezing weather slows its rate of reaction and severely weakens it. A compromised battery is more likely to die, but luckily, Charlottetown Mitsubishi is here to offer some winter driving tips to keep it from dying during our roughest season. Fill yourself in on the following car safety tips, and feel free to drop us a line for further details.
Try to Park in a Garage or an Underground Parking Lot
If either is available to you, we highly recommend parking your car in a garage or an underground parking space. It's also important to avoid parking on bare earth, as this will make your vehicle vulnerable to moisture and various contaminants. Whatever parking option is available to you, remember to ensure that your car rests on a level surface and keep it in park or neutral - depending on your transmission - without activating the parking brake.
Avoiding Idling
Idling in your driveway and short trips can be detrimental to your car's battery life, as your alternator isn't given enough time to fully recharge it. This is why we suggest driving at least 10 km a few times a week to keep your battery properly charged and in good working order.
Get Your Battery Checked Regularly
Your battery is one of your vehicle's most integral components, and we recommend getting it checked regularly at our Service Centre in Charlottetown, Prince Edward Island, whether you drive a model from our used or new inventory. Our certified technicians will assess its condition and determine whether it needs to be replaced to keep your car in top shape.
Use a Battery Charger
Those who don't drive often or long enough for the alternator to fully recharge their battery can spare themselves a potential hassle by using a battery charger. This component is often installed under the hood, and all you need to do is plug it into a standard household outlet to keep your battery in working order.
Your battery isn't the only thing to keep an eye on during the coming winter. Winter tires, proper anti-freeze levels, tire rotation, and regular brake checks are just a few things to keep in mind for safe winter commuting, and we'll be happy to provide you with all the winter driving tips and services you'll need to brave the season without issue. Contact us at Charlottetown Mitsubishi today for more on how to winterize your vehicle and maintain your battery.
Make an Inquiry